Scents
The unique scents of Marcel's Green Soap!
Basil & Vetiver grass
The blend the fresh and spicy qualities of basil with the earthy scent of Vetiver grass. According to the Italians, basil gives you confidence and energy (Aha! So that's why they never stop talking...).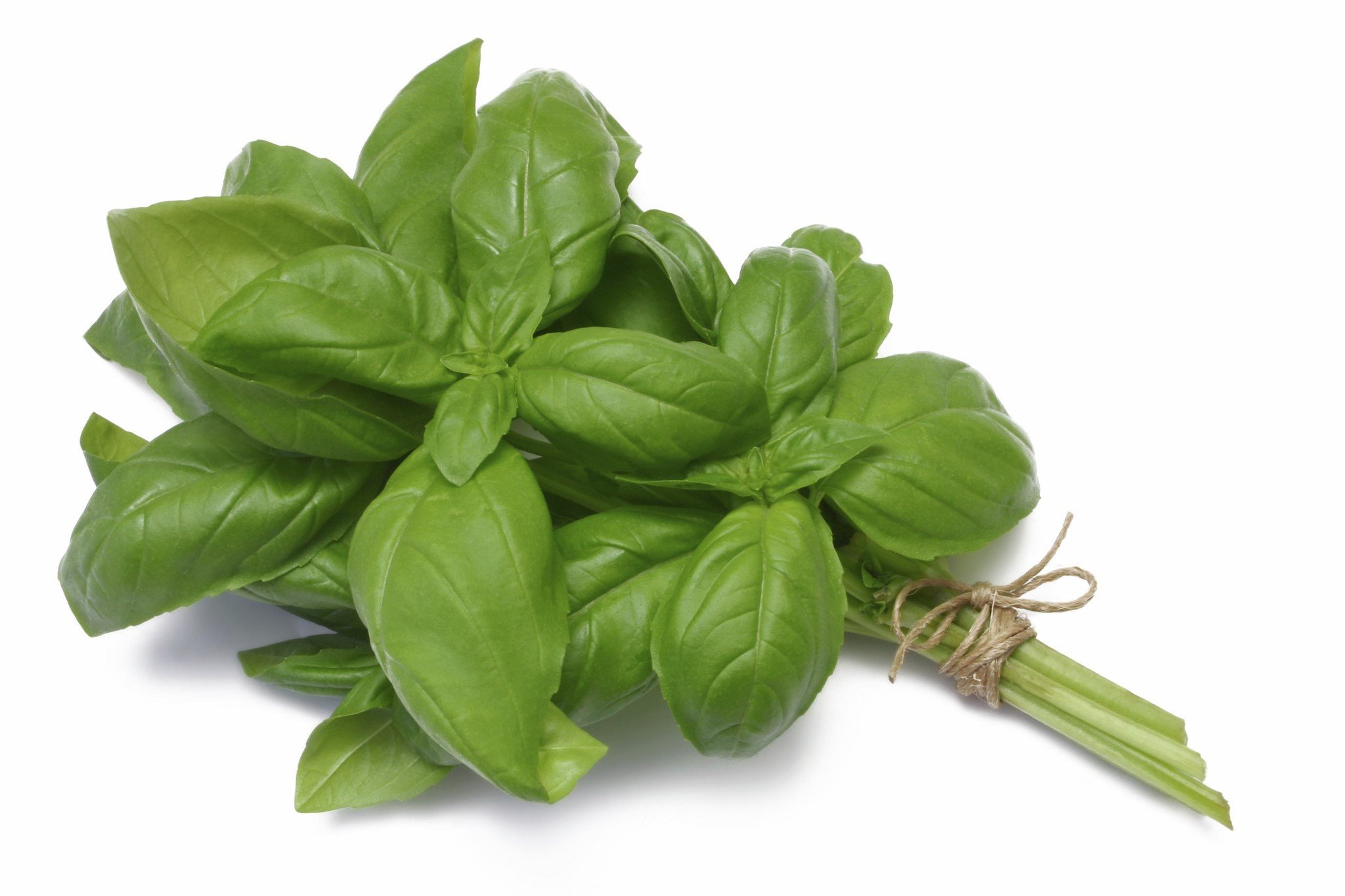 Patchouli & Cranberry
Patchouli has a sweet and spicy-earthy smell, effective against unwanted odours. In the sixties, patchouli was particularly popular for masking the smell of a naughty cigarette. We have complimented Patchouli with the fresh-acidic quality of Cranberry.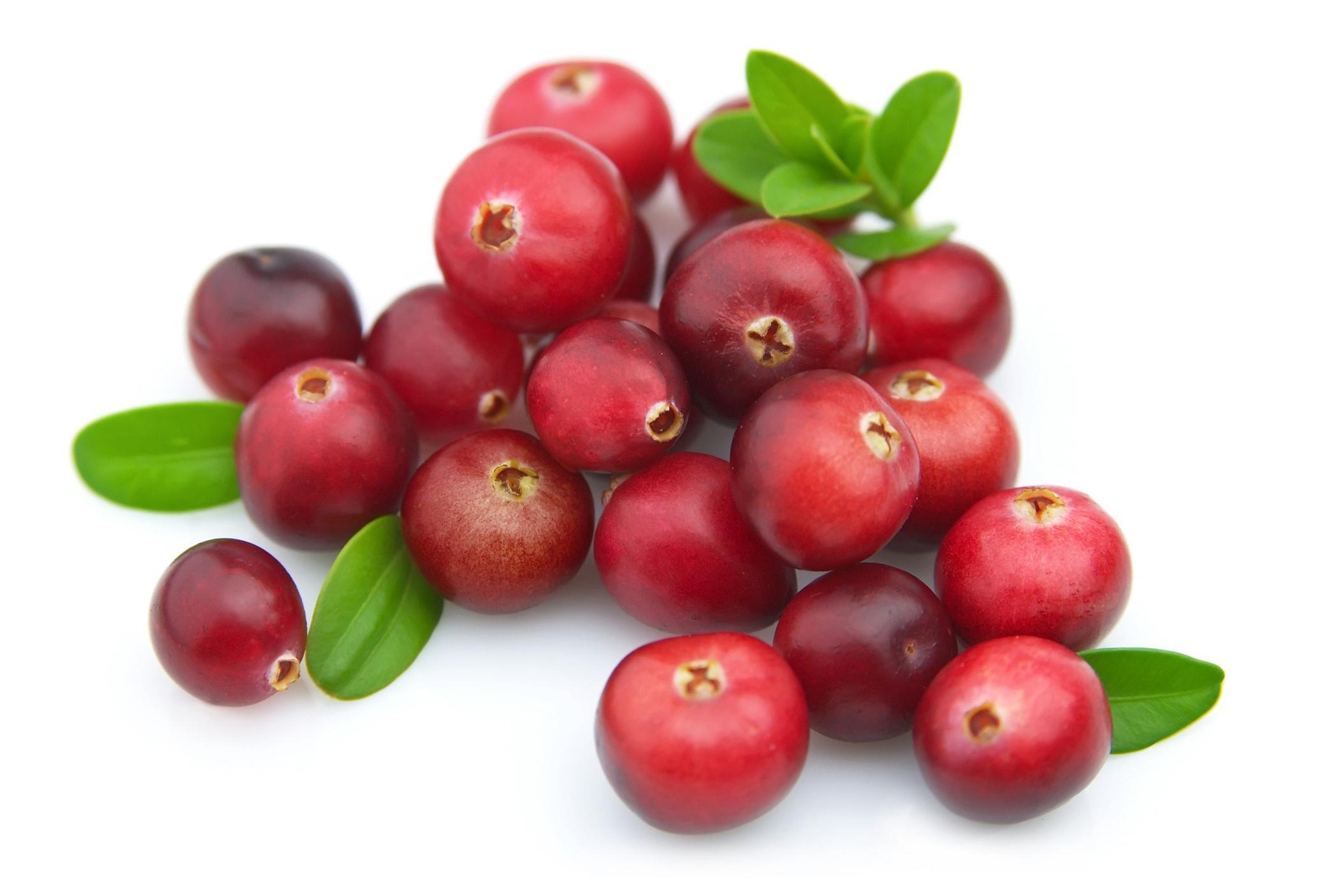 Orange & Jasmine
Jasmine has a mysterious, intoxicating perfume, and is said to have a strong aphrodisiac effect. Orange adds some needed sobriety and freshness to this. After all, we are here to do the cleaning...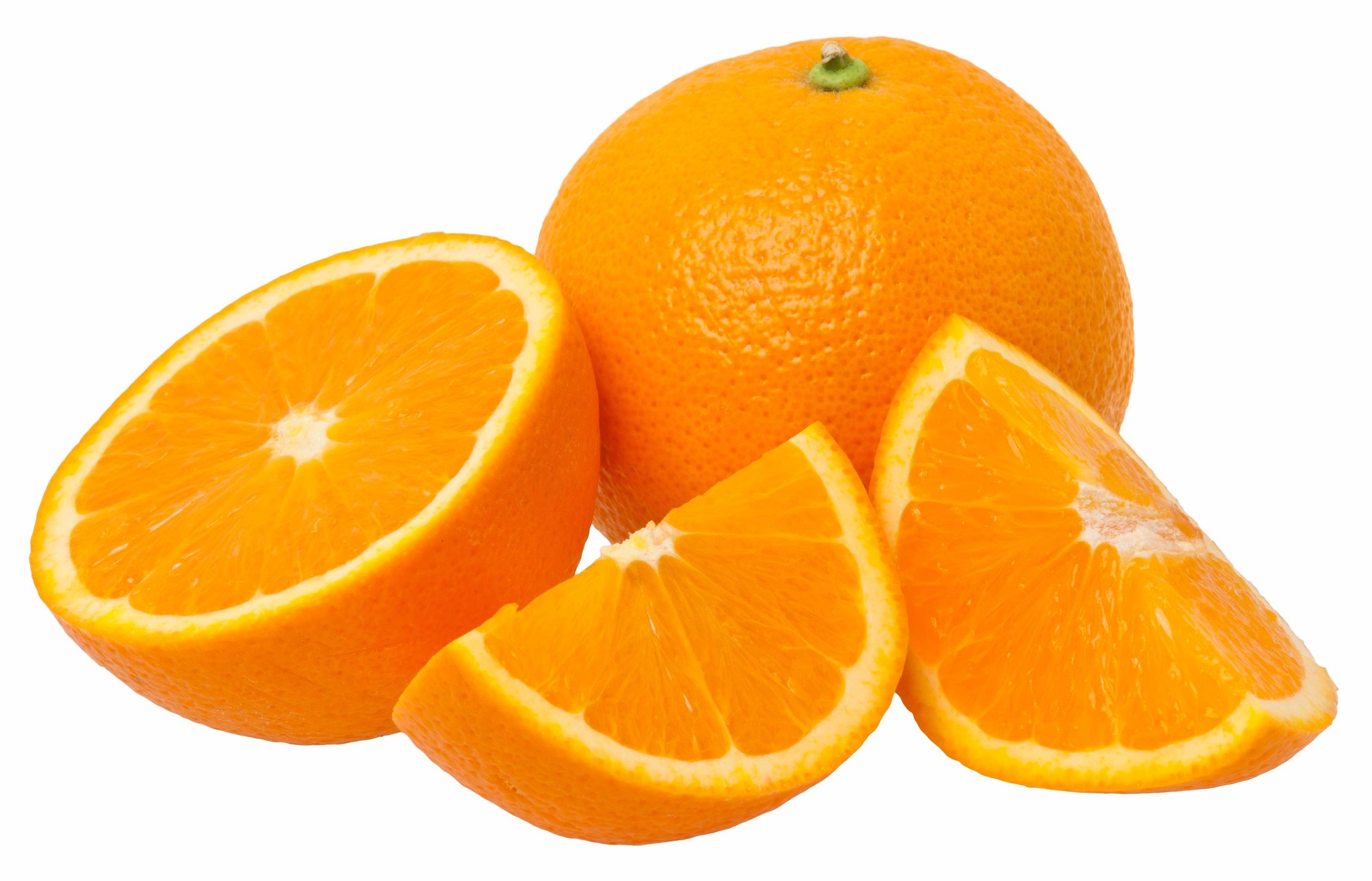 Lavender & Rosemary
Lavender, the scent of grandma's linen cupboard, is soothing and stress-reducing. If you can't remember what it smells like, no problem: rosemary is great for your memory. While freshening up your home and body, your memory is being refreshed as well!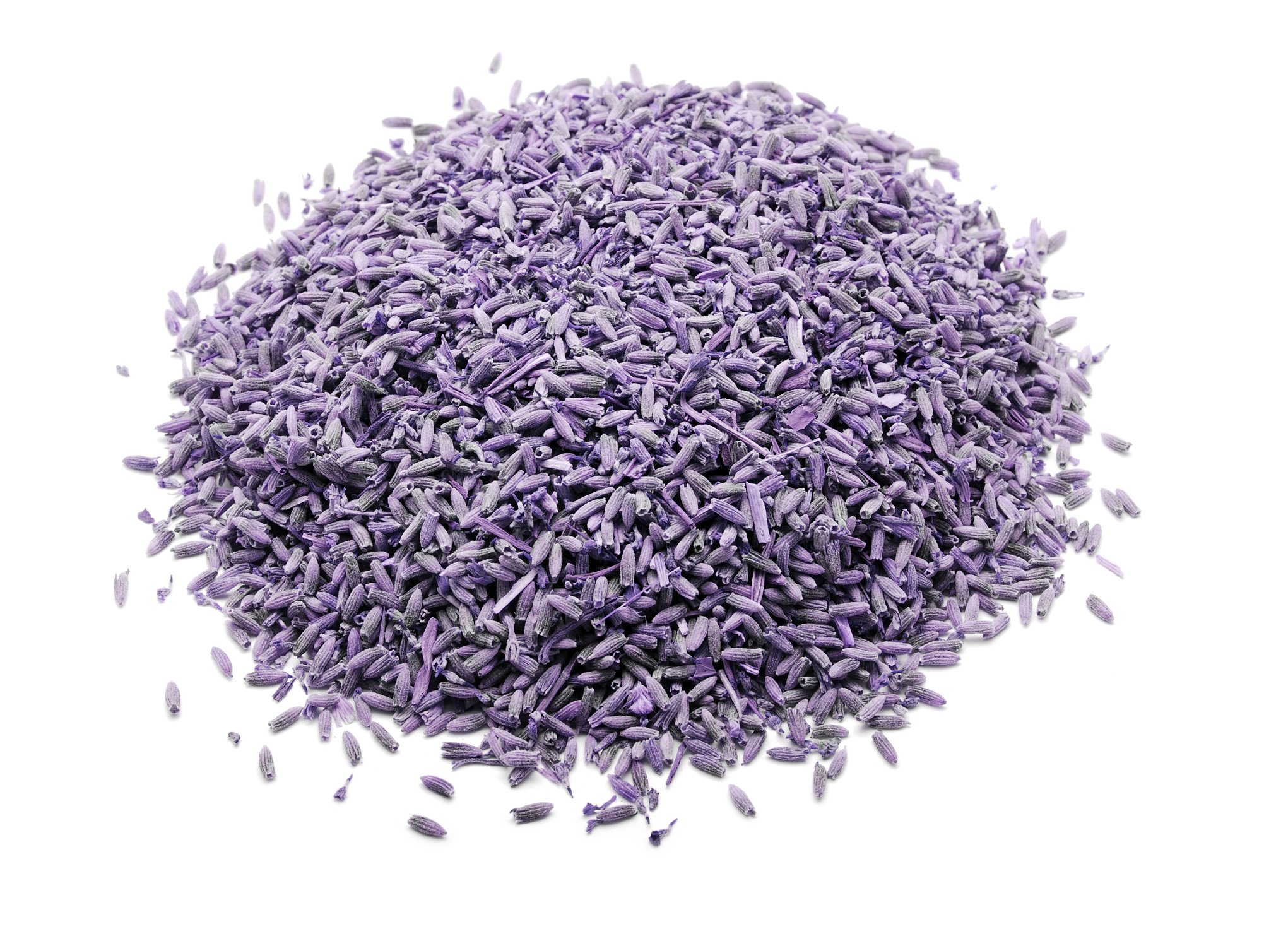 Radish & Bergamot
The scent of radishes is spicy and peppery. We have added bergamot whilst orange oil from a Northern Italian village (thank you Wikipedia) adds a definite citrus tone together with a touch of sweetness. What a beautiful dishwashing product!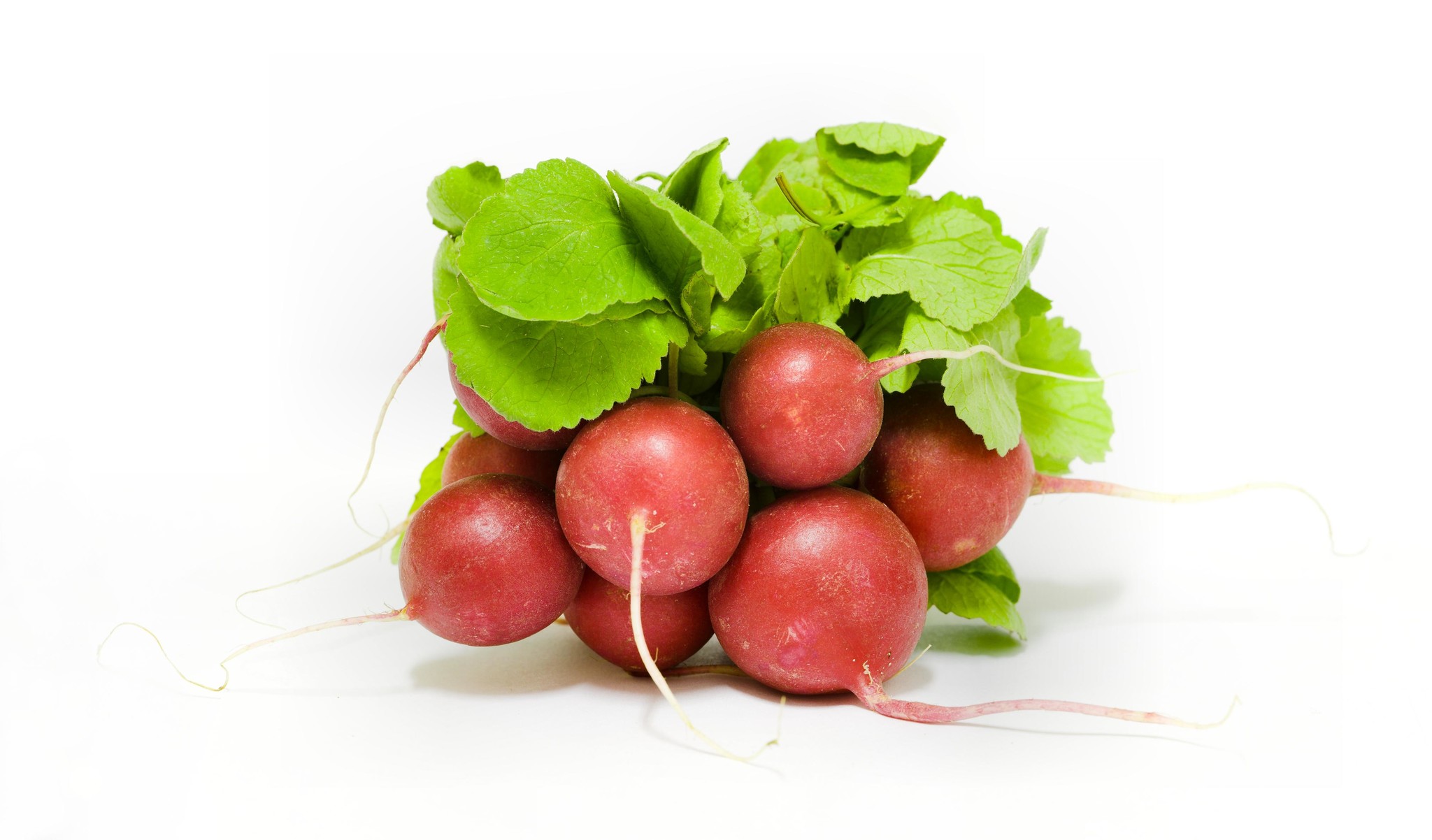 Sandalwood & Cardamom
Sandalwood is a common perfume ingredient and is loved by tree-huggers such as Marcel. The earthy, woody scent provides a good base for inspiring fragrance compositions. The oriental sweet-spicy aroma of cardamom compliments this nicely.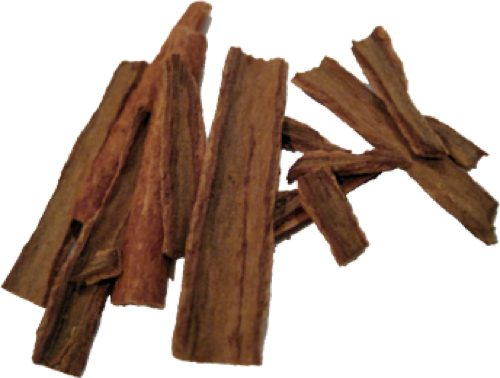 Vanilla & Cotton
The combination vanilla/cotton is used in aromatherapy because of its relaxing effect. Instead of that meditation session for 20 minutes, you can put on a freshly laundered sweater. Not only will you start your day relaxed, you will also save time to, mop the floor or do the dishes. Win-win!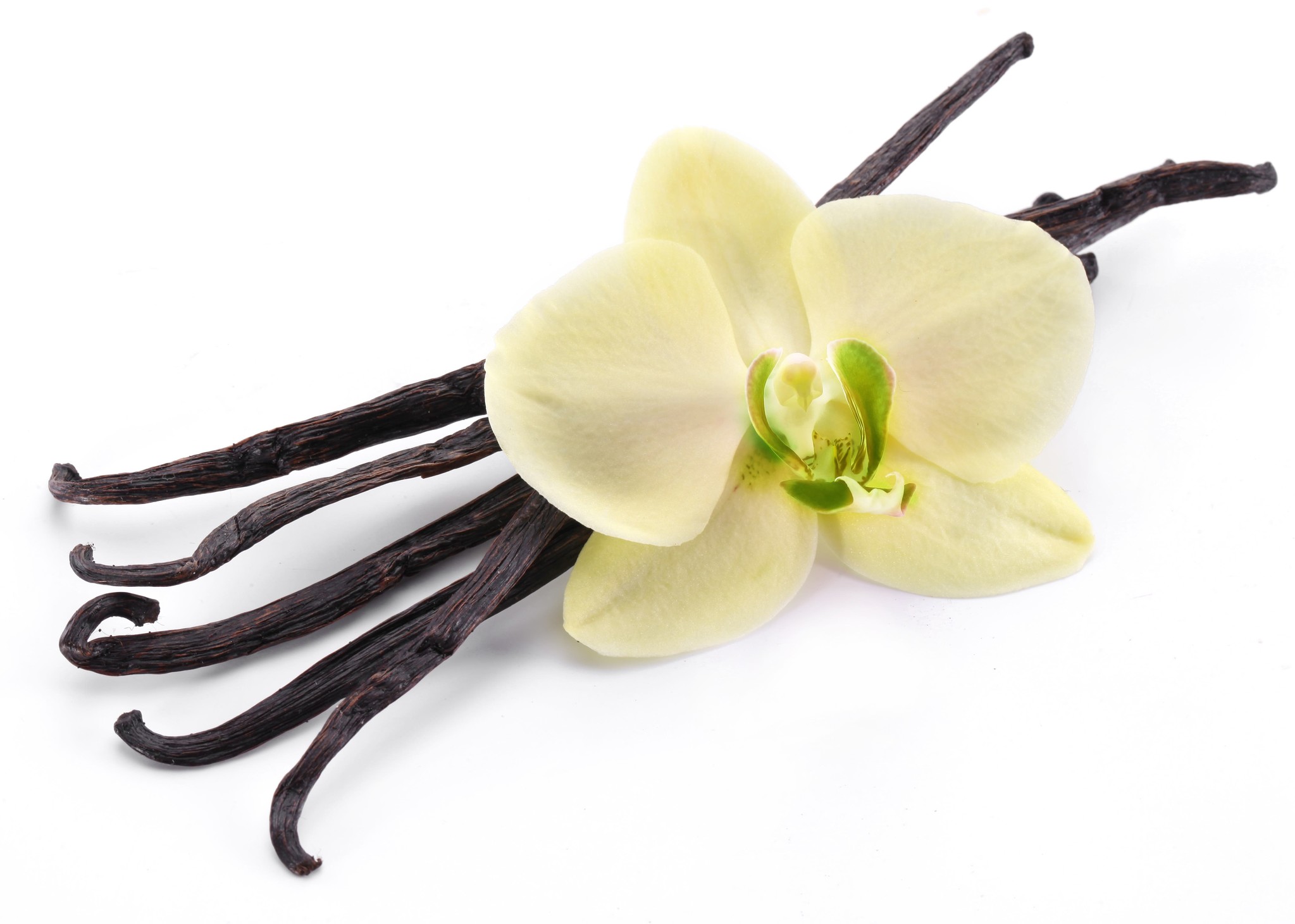 Grapefruit & Lime

This scent was developed for dishwasher tablets and we focused on the sensation of opening the door of the washing machine (really, that's what we do!). A cozy moment of freshness that, obviously, shouldn't stick to your dinnerware.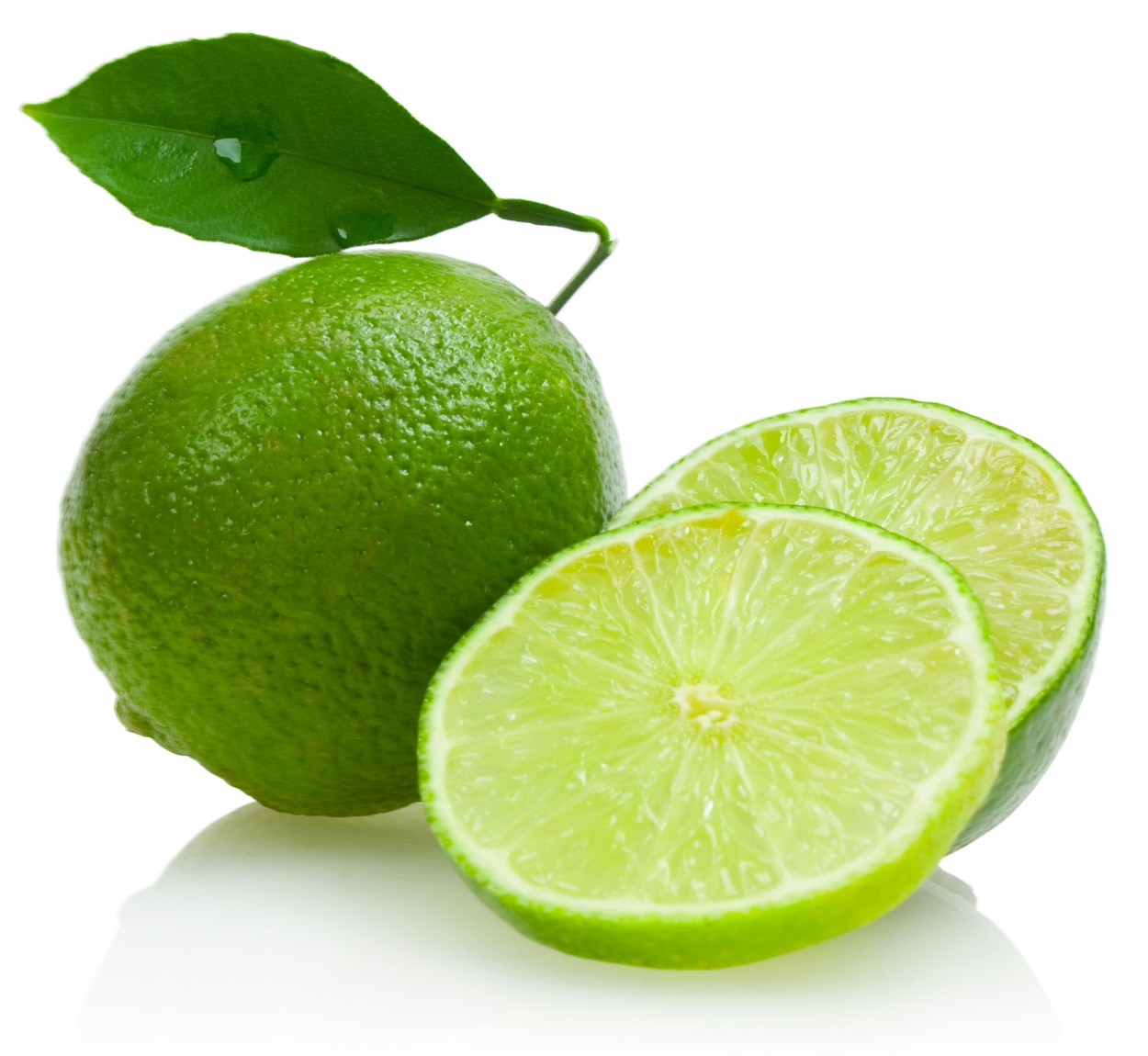 Geranium & Lemon
Some people would love their whole house to smell like flowers, even the toilet! Good news: our new eco toilet blocks leave a long-lasting smell of geraniums.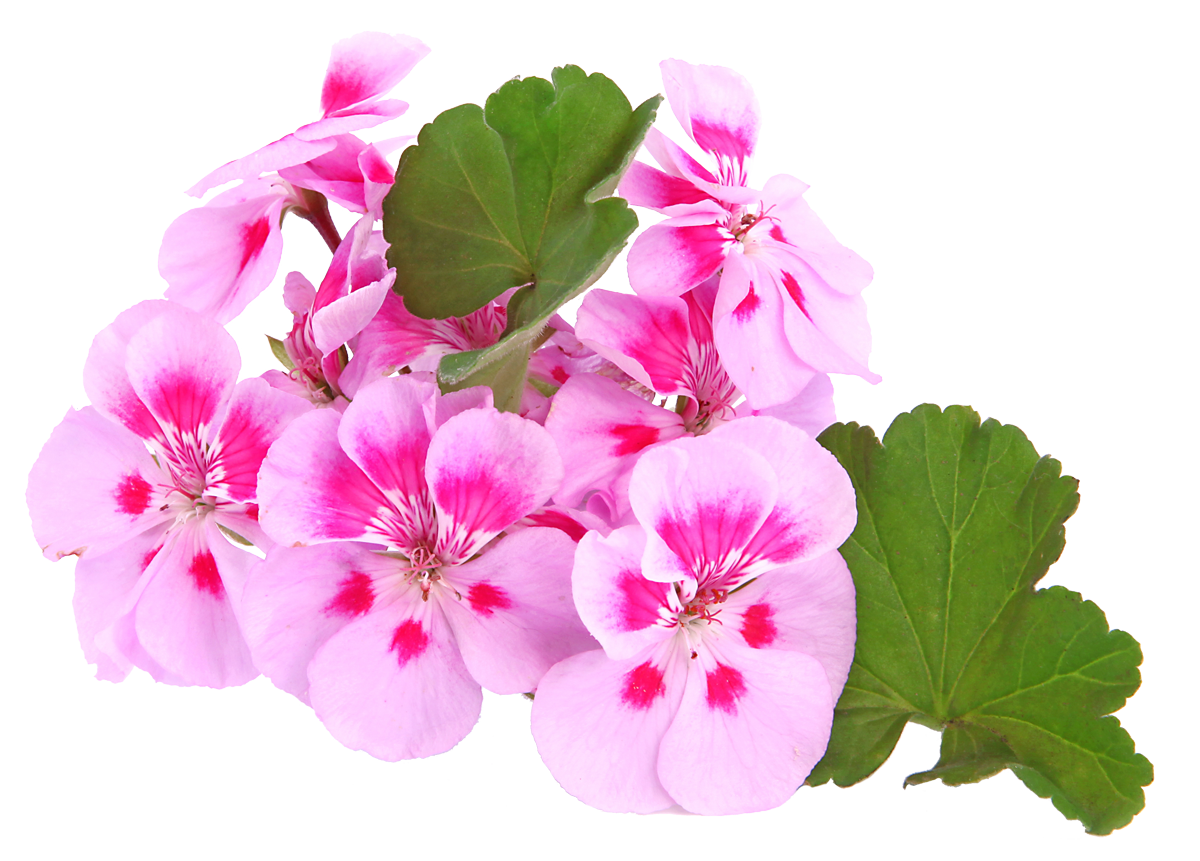 Tonka & Muguet
Tonka is a bean from South America. It can work hallucinating so you can wander off under the shower. Muguet was an ingredient for tobacco in the old days. This way washing might become the new smoking!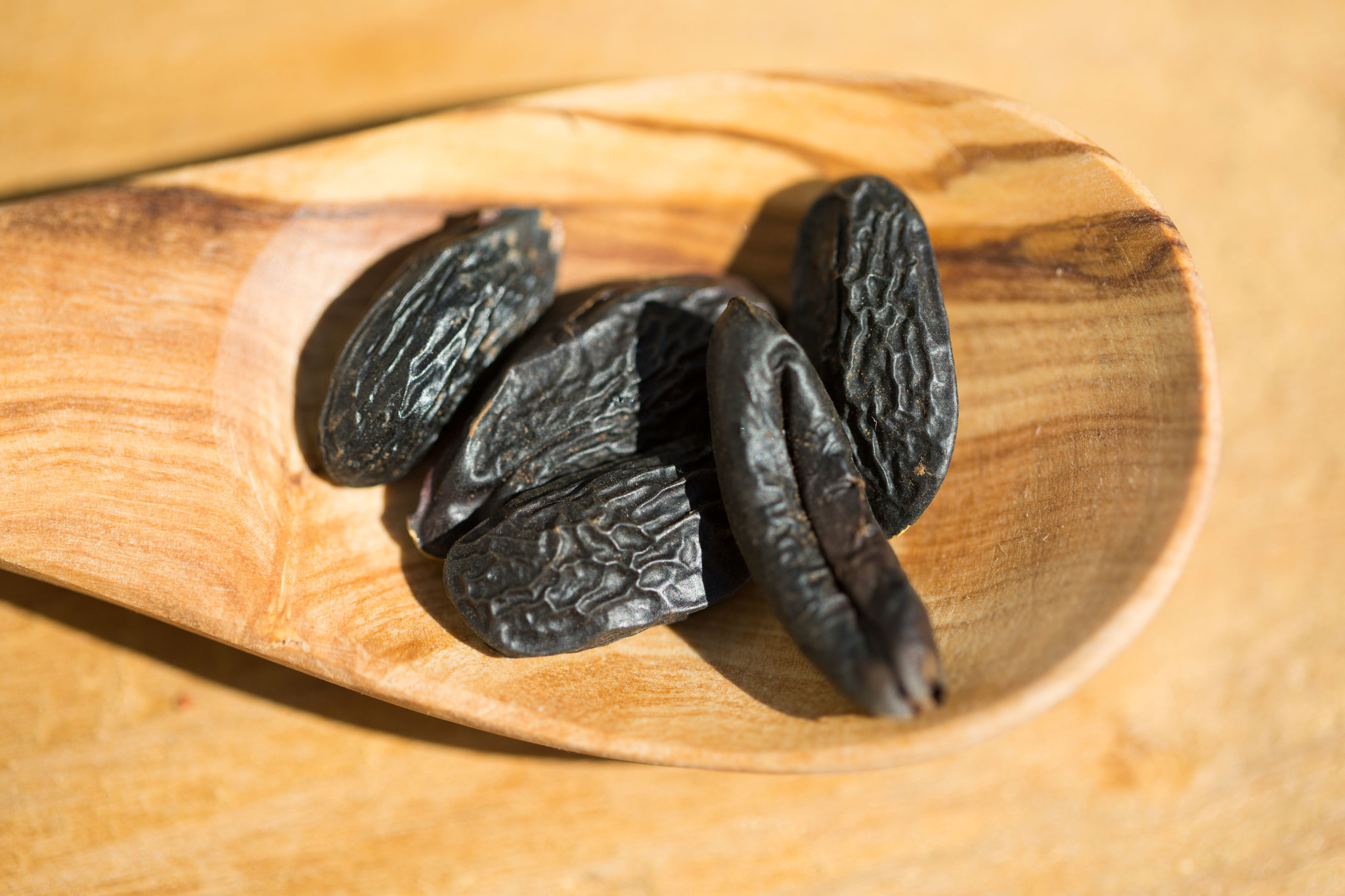 Argan & Oudh
Arganoil is made from fruits of the tree of beauty. So one thing is certain: this soap does not make you ugly. Oudh comes from the agar tree. It is a harsh that protects the tree and makes it stay strong and graceful. With this fragrance you feel you are in a fairytale of 1001 nights.